Delivering over 600 meals a day!

---
 The mission is to deliver healthy food in a
caring and friendly manner to any individual
in the community that is unable because of age or infirmity to obtain and prepare their own meal.




2401-A Distribution St.  

Charlotte, NC 28203

V: 704-333-9229 F: 704-333-5947 
---
 
Executive Director Lucy Carter & the impressive service delivery map 
 
A good amount of the food & herbs in the kitchen is 
grown right behind the building in the Garden 
 
Two sales people went and had a great experience.
The service maps shows all the routes and the
several gardens in the area that supply
food to Friendship Trays.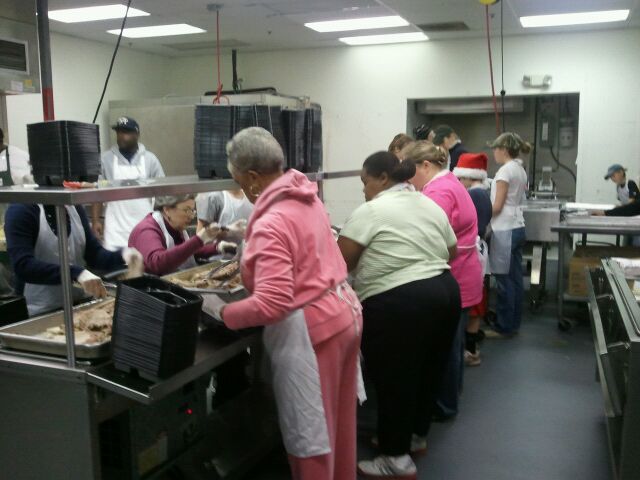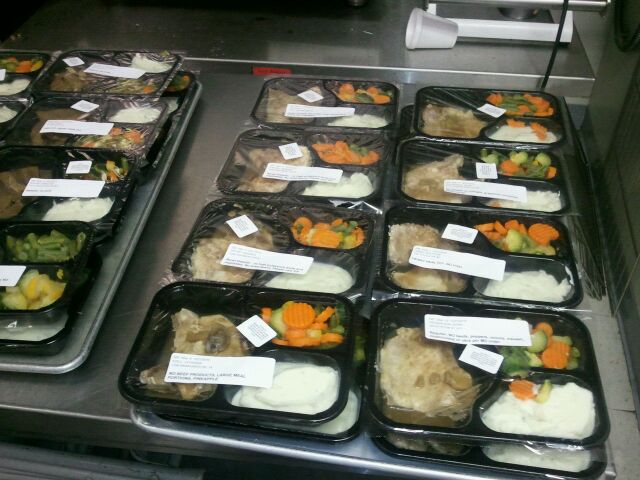 We had a great morning at Friendship Trays and look forward to doing more. They can certainly use help in the kitchen and driving a route!
Call them today to volunteer! 704-333-9229